*This is a compilation of quotes sourced from the internet.
Napoleon Hill was born in 1883 in Wise County, Virginia. He began his writing career at age 13 as a "mountain reporter" for small town newspapers and went on to become America's most beloved motivational author. His work stands as a monument to individual achievement and is the cornerstone of modern motivation. His most famous work, Think and Grow Rich, is one of the best-selling books of all time. Hill established the Foundation as a nonprofit educational institution whose mission is to perpetuate his philosophy of leadership, self-motivation, and individual achievement.
It All Starts With Great Ideas | Ideas are the beginning points of all fortunes
All achievements, all earned riches, have their beginning in an idea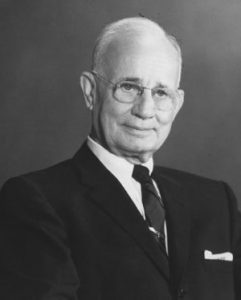 It All Starts With Great Desires | The starting point of all achievement is desire. Keep this constantly in mind. Weak desires bring weak results, just as a small amount of fire makes a small amount of heat.
Desire is the starting point of all achievement, not a hope, not a wish, but a keen pulsating desire which transcends everything.
On Quitting When Being Defeated | One of the most common causes of failure is the habit of quitting when one is overtaken by temporary defeat.
Opportunity often comes disguised in the form of misfortune, or temporary defeat.
The Time Is Now | Don't wait. The time will never be just right.
On Perseverance | Most great people have attained their greatest success just one step beyond their greatest failure.
A goal is a dream with a deadline.
15When In Doubt | Wise men, when in doubt whether to speak or to keep quiet, give themselves the benefit of the doubt, and remain silent.
Believe You Can | What the mind of man can conceive and believe, it can achieve.
On Life | It takes half your life before you discover life is a do-it-yourself project.
On Treasuring Your Dreams | Cherish your visions and your dreams as they are the children of your soul, the blueprints of your ultimate achievements.
On Bad Habits | Procrastination is the bad habit of putting off until the day after tomorrow what should have been done the day before yesterday.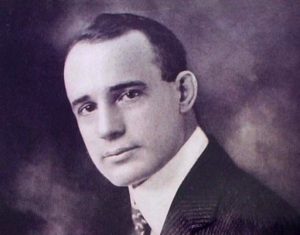 Just Do It | If you cannot do great things, do small things in a great way.
Think Before You Speak | Think twice before you speak, because your words and influence will plant the seed of either success or failure in the mind of another.
Successful Combinations | Patience, persistence and perspiration make an unbeatable combination for success.